ABOUT US
Our mission

Create social innovations to solve the most wicked problems of Nepal.
Our Vision

A Nepal of prosperity, parity, and progress.
---
Our Team

The ones who make it happen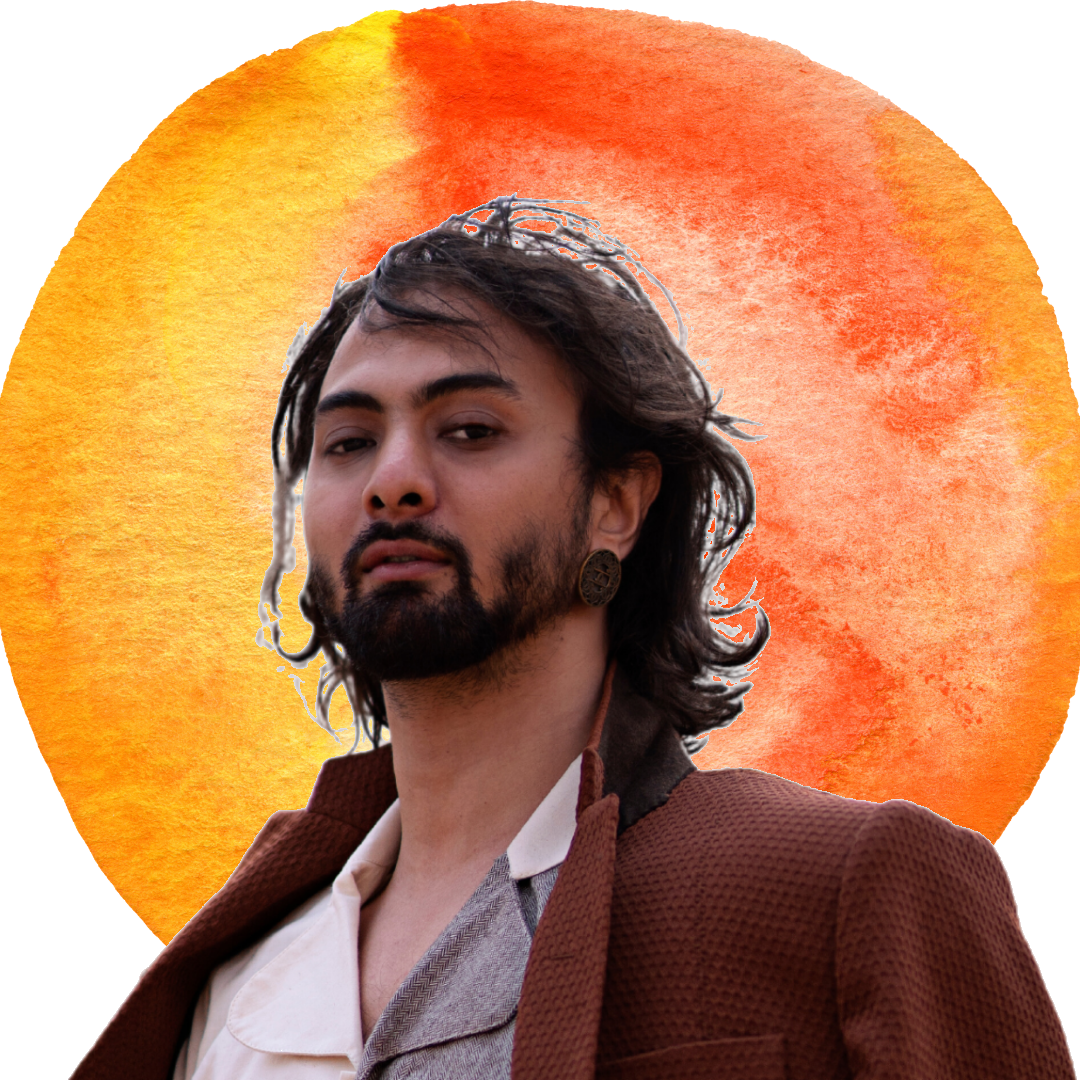 Pratik Kunwar
Founder
---
Pratik Kunwar is a social innovator who has more than six years of experience working on issues of civic engagement and social entrepreneurship. As the Founder, he has been leading CEI to achieve its goals and missions, and has helped it garner multiple national and international honors for its work. He studied International Business at the University of Nottingham and Executive Education from Harvard Kennedy School. Pratik was selected as a national changemaker by Accountability Lab in 2020; he is a World Economic Forum Global Shaper, and was a National Public Service Fellow (2018) and a United Nations SDSN Local Pathways Fellow (2020). He was invited as a speaker in 2017 for the US-Nepal 70-year Anniversary Symposium.
---
Sara Belbase
Strategy Innovation Officer
---
Sara Belbase completed her undergraduate in International Relations and Economics from Agnes Scott College. Prior to joining CEI, she worked as a Project Officer and Research Consultant for Civic-Engagement and Governance related initiatives at Daayitwa and Governance Lab in Nepal. She was awarded Project for Peace Scholarship to design and implement a storytelling workshop in Rwanda, and Hubert Scholarship for a financial literacy workshop in Nepal. Sara has also worked at Edelman, and Center for Strategic and International Studies in Washington, D.C..
---
Richa Gyawali
Community Outreach Officer
---
Richa Gyawali is an undergraduate of Environmental Science from Kathmandu University. She is currently pursuing a Masters's in Sustainable Development at Kathmandu University. She started her career as a Research Assistant & Business Development Officer at a startup Jiva Urban Agricultural Services Pvt. Ltd (JUAS). She has also been involved with WWF and Caritas Switzerland assisting in their programs in Nepal.
---
Tejash Parakram Bista
Research Officer
---
Tejash Parakram Bista studied International Relations and Political Science from Ritsumeikan Asia Pacific University in Japan. He has also interned in projects such as "World-Week" in Japan. Apart from this he also has experience in the hospitality sector through work in traditional Japanese inns such as "Hana no Sho" and "Atarashiya". He has also volunteered with "Happy Homes" and works as a freelance photographer.
---
Vishal Pandey
Graphic Designer
---
Vishal is a graphic designer with around 4 years of graphic design experience. He currently handles CEI's design output for its projects. Vishal has in the past also worked as a Design Tutor and has released his own design course aimed at beginners titled "Detailed Graphic Design Theory".
---
Ekta Chitrakar
Finance Officer
---
Ekta Chitrakar is a graduate from Shanker Dev Campus, Kathmandu. Her experience as a Finance Officer is extensive. Prior to joining CEI, Ekta was the Sr.Accountant at Vacker 360 IT. She has also worked with Accountability Lab and Suvida Sewa in their finance department.
---
Simran Silpakar
Strategic Research and Partnership Officer
---
Simran has served at various non-profit organizations and enterprises since 2014, assuming diverse responsibilities ranging from management and coordination to liaison and planning, and research and communications. She has directly worked with women entrepreneurs and marginalized women from multiple districts of Nepal and victims of violence through numerous organizations namely Hattihatti Nepal, SAATH Nepal, South Asian Women Development Forum (SAWDF), Burns Violence Survivors Nepal, Danfe Works Enterprise, and Didi- Bahini.
---
Binita Thapa Magar
Training and Development Officer
---
Binita has been working in the development sector since 2014 with organizations including People In Need, World Vision International, and VSO Nepal. She is focused on working for women empowerment and promoting women entrepreneurship. She has a Masters in Counseling Psychology from Tribhuvan University.
---