1230
LIVES IMPACTED DIRECTLY

Rs. 300,000
FUNDS RAISED SINCE 2019

Lagani (lagani.org) will help Nepali diaspora invest in startups, SMEs and other organizations in Nepal through the creation of a one-stop platform and research into necessary policy changes to create this possibility.
Hami Udhyami helps give skills and knowledge to youth, and especially women groups, to become self-sufficient entrepreneurs. As an inclusive initiative, it will involve every major component of the ecosystem.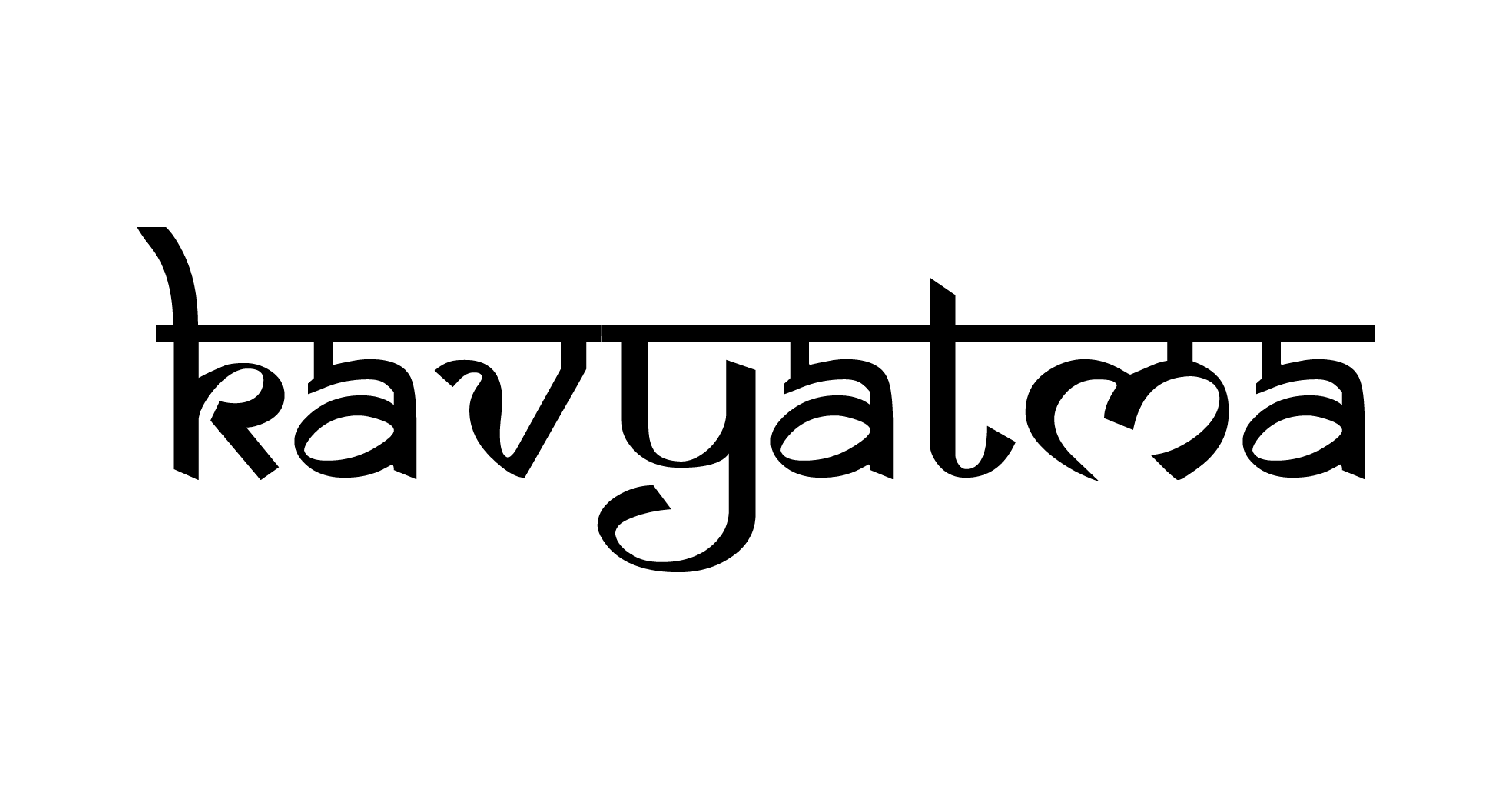 Kavyatma is an initiative to strengthen the soft power of Nepal throughout the world by promoting Nepali poetry, literature, and culture.
Shaasan is Nepal's first civic engagement platform where constituents and public representatives can connect and improve public participation.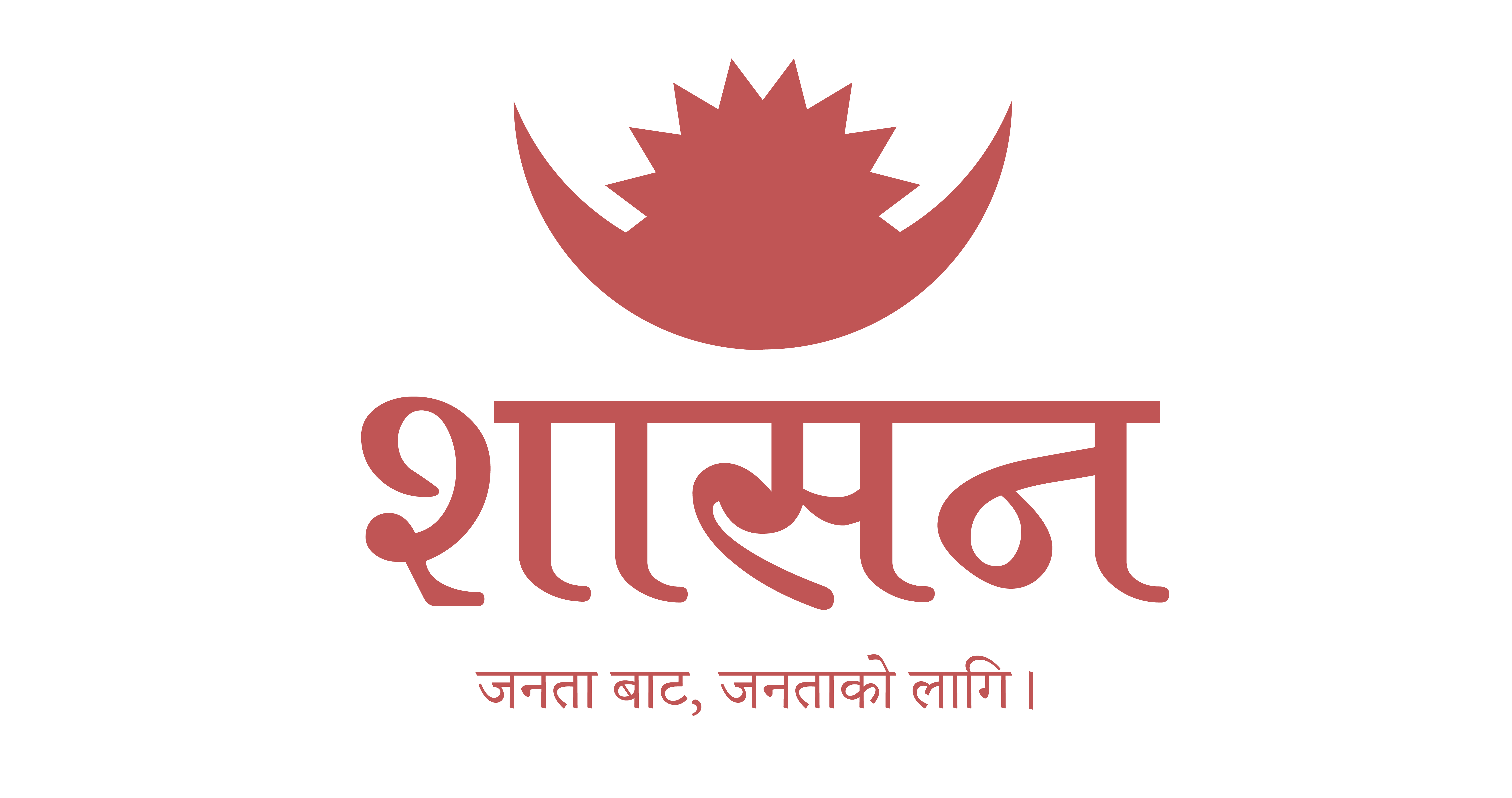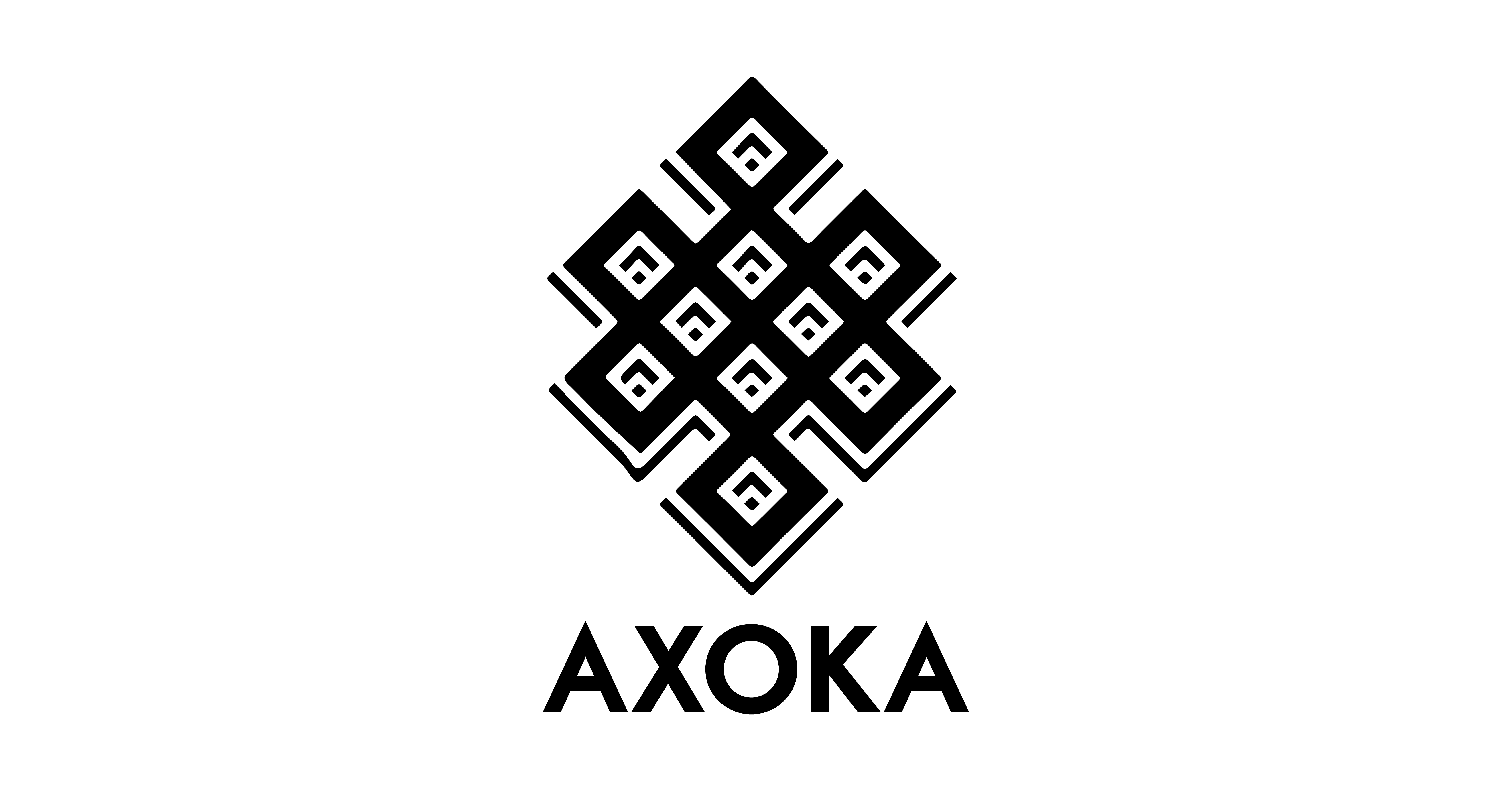 Axoka helps handicraft producers utilize proper market research to enlarge their customer base, and helps artisans improve their livelihood through an innovative transparency model utilizing blockchain technology to track progress of local artisans in Kathmandu.
Ausadhi utilizes international best-practices regarding community health efforts and helps implement them by tailoring them to the local context of Nepal.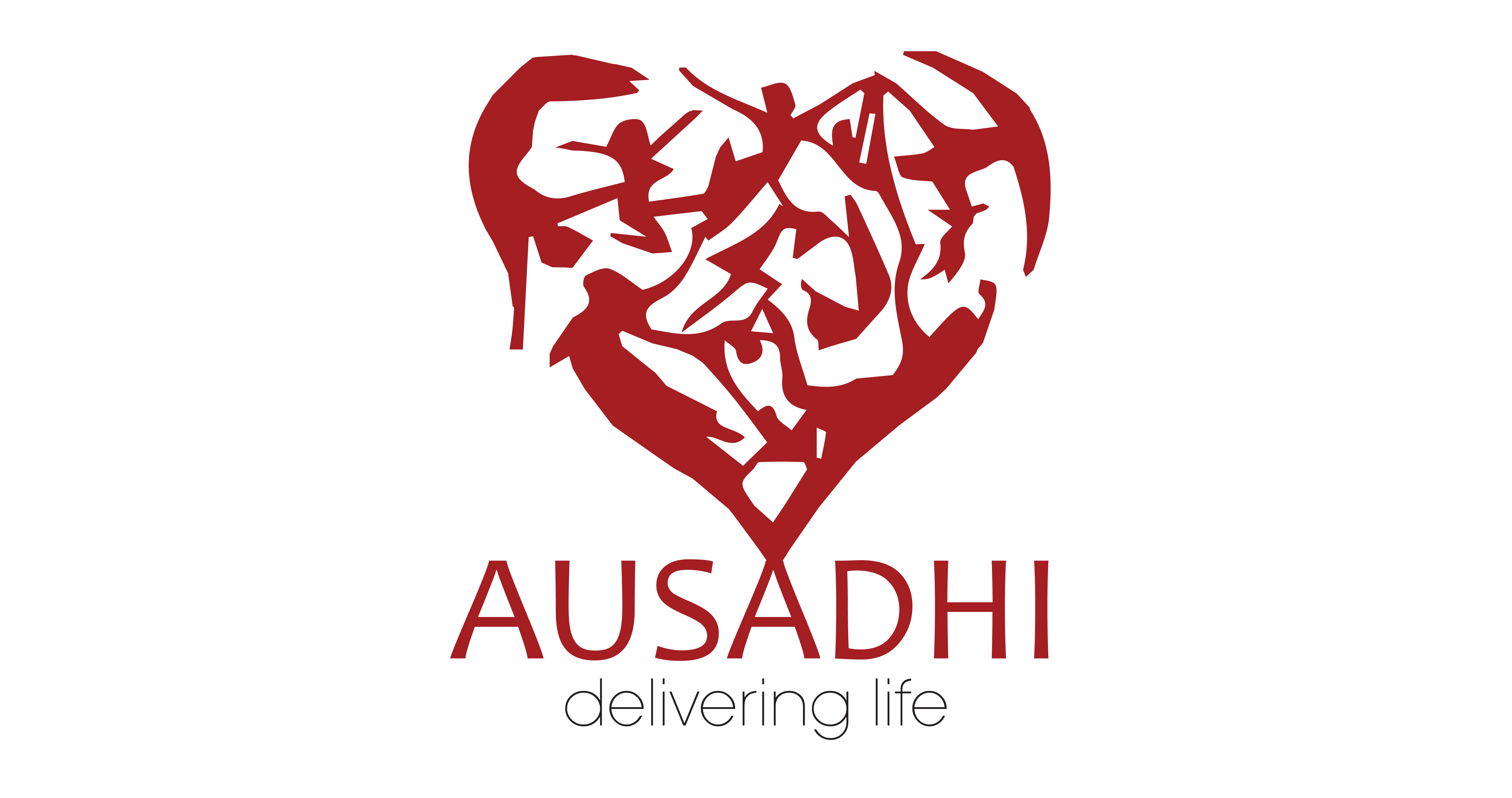 Insight is an online platform for the development and policy sector in developing countries.